About Adria Machine & Tool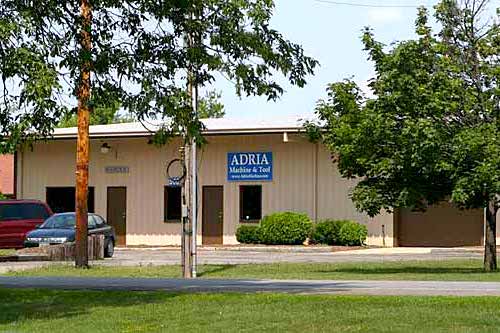 About Us
Adria Machine and Tool is a full service, precision, CNC machine shop specializing in CNC milling and CNC turning. Since 1983, we have built a reputation for delivering precision parts, carefully machined to exacting specifications. Our long term relationship with a wide variety of highly dependable vendors, allows us to offer a complete solution to all of your manufacturing requirements for precision machined components at very competitive prices.
Our centrally located manufacturing plant between Buffalo and Rochester, NY lets us help the best of both worlds. With a full in house delivery service, let us personally pick up your prints, files, or materials to assure fast turn around.
Adria Machine prides itself on meeting your needs. We look forward to giving you the most efficient turn around time possible.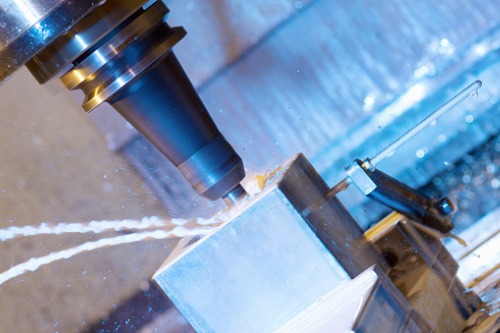 Why Choose Us?
A majority of our work requires the complete manufacturing of precision machined components per customer drawings and specifications.
Every machine operation process is verified by first article inspection before running and then carefully inspected during the production process. We work with a wide variety of materials including plastics, aluminum, alloy steels, stainless steels and exotic materials as well.
Most jobs are manufactured from commercially available bar and plate stock, but we are also experienced working with customer supplied castings extrusions and forgings.Special fixtures, tooling and cutters are designed and built in-house.
With a dedicated staff of hard working professionals providing careful attention to every detail., we focus as a team to meet your needs.
Mission Statement: To achive complete customer satisfaction by providing superior quality products, punctually, at the best possible value, through continuous improvement.